Artificial intelligence to translate manga and comics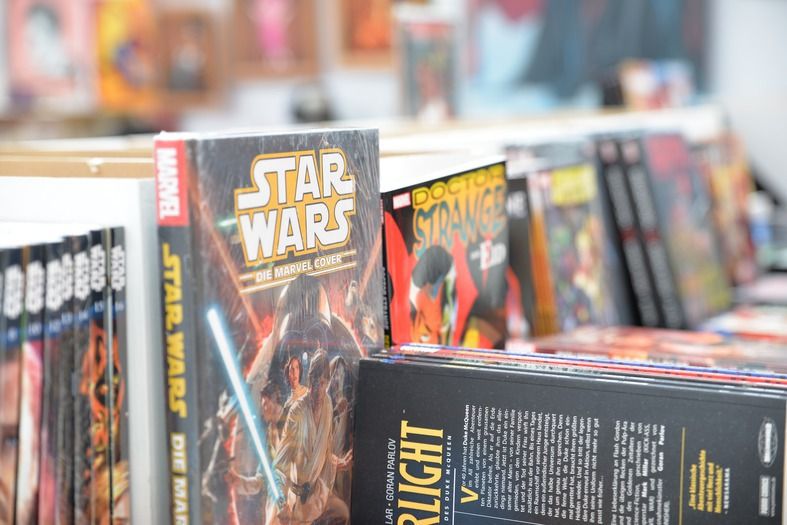 Artificial intelligence is now even being used to translate manga and comics. Indeed, in addition to interfering in newsletters, artificial intelligence can help you improve your spelling or translate your content… In fact, given the nature of AI, it is normal that this technology is applied to many different sectors and formats. Therefore, in this new blog post, we have decided to focus on manga and comic book formats. These are popular picture book formats. In concrete terms, if artificial intelligence can « recognise » illustrations and convert them into another living language, that's quite a step forward! Ready to find out more about this? Let's get started!  
Artificial
intelligence
and
image
analysis
To begin with, it is important to understand that as Speech-To-Text specialists, we at Authôt rely on the strengths of artificial intelligence on a daily basis to transform oral speech into text. In addition, to translate audio files into text files. So, we know about conversion! However, using AI to facilitate the translation of manga, comics – that is, illustrations – is something new. We are discovering this discipline with you. It is certain that the developments and applications of artificial intelligence are ever more important, varied and complex.  
Indeed, the « founders of the Sequencity platform – which is dedicated to digital comics – have decided to move a little further into image and text processing. Sequencity recently introduced « Geo Comix », a software that uses artificial intelligence to analyze images and simplify the work of editors, letterers and translators.  
Geo Comix is an AI that serves professionals specializing in the translation of manga, comics, comic books, Webtoons, etc. The form of the drawing does not matter, what matters is the mechanics!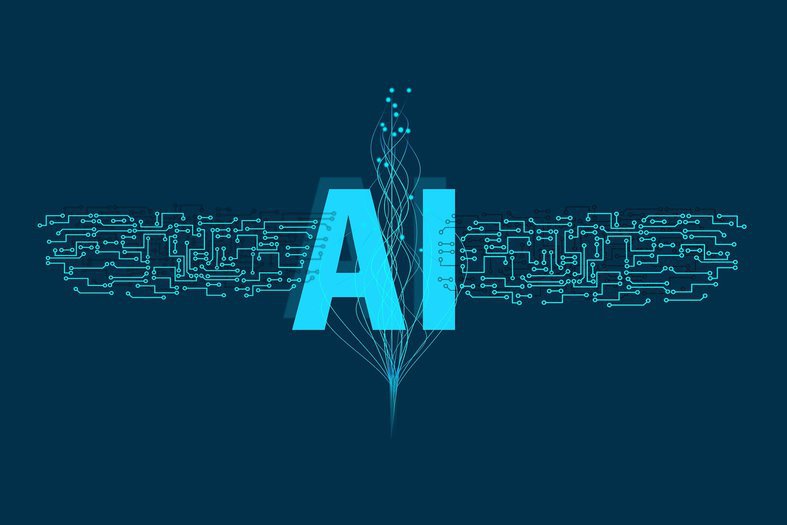 Geo:
artificial
intelligence
capable
of
translating
manga
and
comics  
Geo, the artificial intelligence capable of translating illustrations and typographic elements, was born at Geo Comix – Actianluna in France. It was developed over several years by the company, in partnership with the University of La Rochelle.  
As idboox.com points out, this AI « can detect and analyze all the elements present on comic strips: boxes, characters, bubbles, typographical or handwritten texts – inside and outside the bubbles ». Geo's artificial intelligence – coupled with a sophisticated interface – aims to reduce human intervention in the translation of a comic by 30%.  
The translators only have to concentrate on their core business: expressions, contextual and linguistic specialities.  
How
Geo
works  
In concrete terms, how does Geo's artificial intelligence work? What is the process…? It's relatively simple!  
Firstly, the AI transcribes the texts present in the bubbles, in the boxes of the comic book, the manga, the comic strip. Thanks to the transcription and the automatic zoom on the bubble in question, the translator concentrates on what he has to translate.  
At the same time, on the Geo Comix platform, proofreaders, translators and publishers can comment on the translations, add annotations and additional information. Texts translated by Geo are automatically exported and repositioned in the corresponding areas, as PSD or InDesign files.  
Artificial
intelligence:
a
boon
for
visual
book
and
manga
translations  
In fact, what is interesting about Geo is not only the fact that it saves time in translation… In fact, it opens up other opportunities, uses and applications for everything related to illustration and publishing in general.  
Nevertheless, when you analyze the power of comics, manga and illustrated books markets, it is a real boon! Indeed, for successful translations of visual books, the intervention of artificial intelligence is a real leap forward!  
As far as the comic book market is concerned, according to Comicsblog.fr, the « market turnover between September 2020 and August 2021 will amount to a total of 45.7 million euros. That is an increase of more than 14.5% compared to 2020. »  
The success is even stronger for manga format. According to lemonde.fr, in France, the « manga market is exploding: it has more than doubled in value between the first eight months of 2020 and 2021″.  
As book consultant Camille Oriot illustrates, « manga represents one out of every two comic book sales »!  
Translation,
publishing,
artificial
intelligence
automation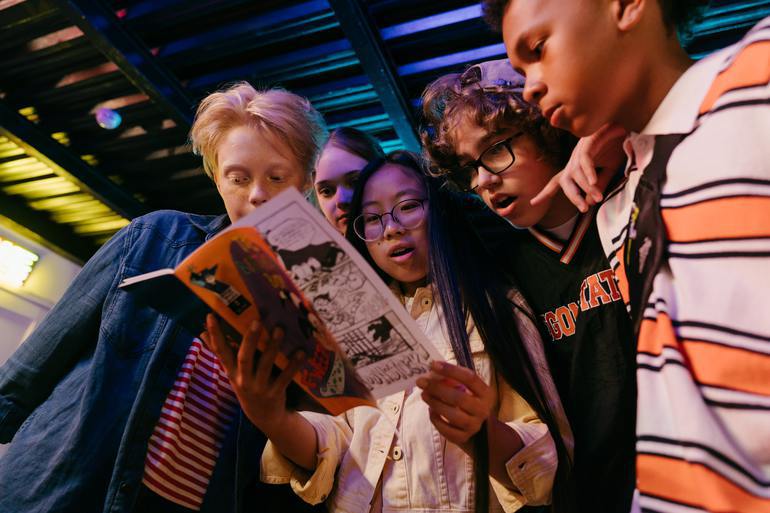 Therefore, it was high time to accelerate automation in this sector too…! The links between artificial intelligence, translation and publishing will become increasingly strong.  
As such, in this case study, the fact that you have to use artificial intelligence bubble by bubble, box by box, only saves 30% of time… On our side, we have a reliability of around 95% if your files are of good quality…! So it's all a matter of weighing up your uses and sector of activity… In any case, we'll continue to keep a close eye on news about machine translation!  
It is certain that in France, advances in artificial intelligence will be increasingly important… The market will be booming for a long time to come, as the country aims to become a leader in this sector!  
In short, artificial intelligence continues to gain ground in creation, content management, translation… Geo Comix clearly paves the way for typographic recognition. However, at Authôt we have been specialists in voice recognition since 2015! So, if you are a media company, a publishing house, a production agency, a start-up and you want to adopt artificial intelligence and expert native professionals, don't hesitate to contact the Authôt team!
Authôt. You speak. We write.