France wants to become a new leader in artificial intelligence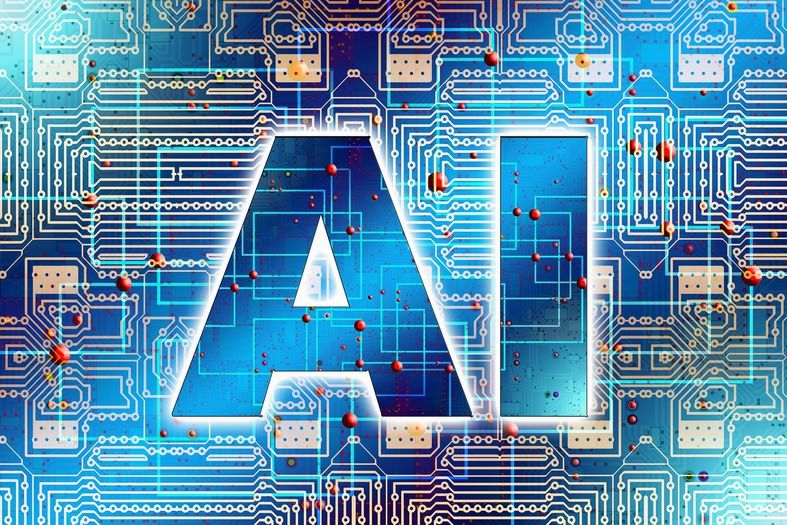 France is looking to the future, to innovations and new technologies. Its new battle horse? France wants to become a new leader in artificial intelligence. At Authôt, we regularly talk about artificial intelligence on our blog. Indeed, it is a technology that is also very important to us and in which we firmly believe. We are specialists in automatic speech recognition, and the influence of artificial intelligence on this field is very strong! Whether in transcription or translation, artificial intelligence has an increasingly essential role to play in a variety of functions and sectors. As a result, Europe, like France, has understood the importance of controlling the development of AI, and specific regulations and legal frameworks are now in place. This being said, how will France stand out in this field? How can it take the lead in artificial intelligence? We take stock with you.
France
and
a
growing
AI
market
To begin with, you should know that the potential of AI is enormous! In 2021, nearly 90% of business leaders believe that artificial intelligence represents an opportunity for their company. In addition, the AI market worldwide is expected to reach $267 billion by 2027.  
Moreover, according to Omdia's latest forecast, « the use of AI technologies could lead to a 20% productivity gain in France by 2035. »  
In France, the current ecosystem is quite good. There are 520 AI startups in France. Startups that employ 13,459 people and generate 70,000 indirect jobs. Fundraising is also more important:  
708

million

euros

in

2020 ;  

1.6

billion

euros

in

2021.  
So, according to siecledigital.fr, the French government plans to capitalize on this trend by launching a €2 billion plan to accelerate AI. The objective is clearly stated: France wants to become the new leader in artificial intelligence and attract the best international talent in the field. This strategy is in line with the announcement of President Emmanuel Macron's France 2030 plan.  
On November 8, 2021, the Minister of Higher Education, Research and Innovation and the Secretary of State for Digital Transition and Electronic Communications explained this famous plan. The France 2030 plan aims to accelerate France's position in the artificial intelligence market.  
The
French
strategy
to
become
a
new
leader
in
artificial
intelligence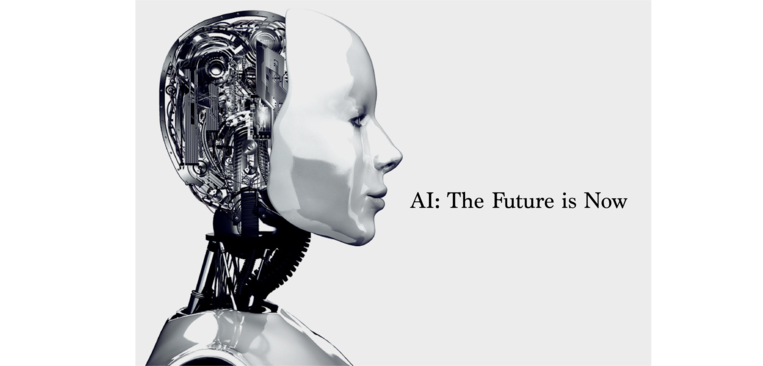 The starting point for France to be competitive in the AI market is to focus on talent. To train and rely on professionals, companies that have proven themselves in this sector. The goal is to create a network of excellence, a leader in artificial intelligence on a global scale!
At the same time, the other strategic part of the project is to create French champions in Artificial Intelligence. According to the French government, the objective is « to create French and European champions in AI, to improve the competitiveness of our companies through the dissemination of concrete uses of artificial intelligence technologies and to position ourselves as pioneers in emerging markets.  
To meet this objective, we can note the support of 500 SMEs and ETIs (intermediate-sized companies) to adopt and use intelligence solutions by 2025. In addition, France wants to triple the number of AI startups by 2025.  
A
clearly
stated
ambition
for
AI
in
France  
As euractiv.fr points out, the French government wants to invest massively in French Tech. As a result, France's ambition is to « train and finance at least 2,000 undergraduate students. In addition, 1,500 master's students and 200 additional theses per year, in cruise mode". In addition, France wishes to recruit at least 15 world-renowned foreign scientists within the next two years.  
This will not happen overnight, and there are many issues to consider… Nevertheless, the ambition is there. In concrete terms, this France 2030 plan is a continuation of a 2018 plan that also sought to position France as a leader on the world map in artificial intelligence.  
Authôt,
a
French
startup
that
relies
on
artificial
intelligence  
For our part, we have been positioned on the market since 2012 as the first French application for automatic speech-to-text transcription!  
We are clearly a French startup that has understood the challenges of AI for a long time, and we don't intend to stop there…! Our transcription, subtitling and translation services – live or recorded – are based on artificial intelligence. In addition, we rely on professional, expert, native speakers. Our Authôt APP and Authôt Live applications allow you to take a step back and become more autonomous when converting audio into text. In this way, we also contribute on our own scale to a better accessibility of contents, to the development of AI in France and worldwide!  
We have a wide range of partners, clients and different audiovisual projects that are important to us. Moreover, our research and development pole is entirely dedicated to this purpose. The number one development objective is to combine artificial intelligence and pedagogical developments. To ensure good digital accessibility and better management of different content formats.  
Authôt,
leader
in
AI  
Our technologies are constantly evolving with the progress made in AI and machine learning over the years… If we do indeed become a world leader in AI, all eyes will be on France in the future and many possibilities, new and more advanced tools are to be considered.  
We will continue to monitor France's progress in AI closely and keep you informed about news and developments! Stay tuned!  
In short, the French plan is clearly announced to make France the new leader in AI tomorrow! If you wish to adopt artificial intelligence, benefit from this growth, create bridges and partnerships in France, do not hesitate to contact our teams!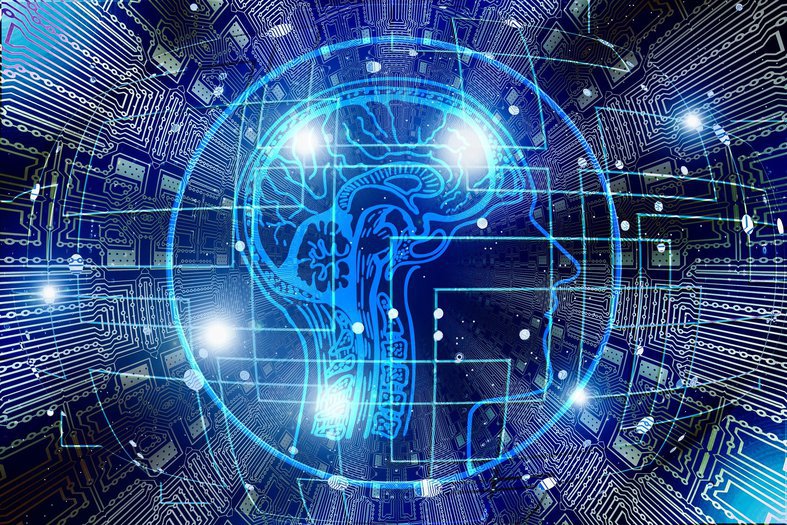 Authôt. You speak. We write.