Meet a digital development manager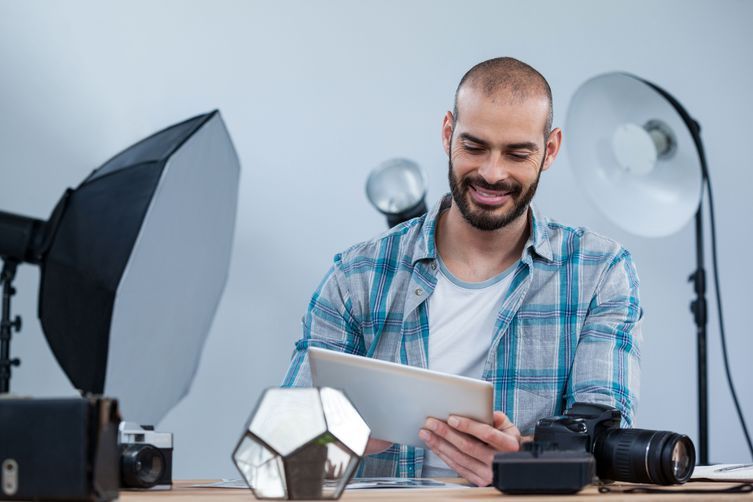 Administrations, Universities, Digital Production Agencies, Companies … All types of structures have live subtitling needs… Thus, we are continuing our focus on professions, our illustrative meetings with professionals who use Authôt. Today, we're going to meet Frédéric, who is in charge of digital development…
What
is
a
technical
service
provider
for
events? 
Let me introduce myself, Frédéric, I am the digital development manager for a technical event service provider… What is a technical event service provider? What does it mean? Which roles do I have in my work? 
To begin with, it is important to understand that a technical event service provider is truly specialized in its field. It is made up of experts in sound, video, lighting, electrical distribution and stage structures. These different areas of expertise allow us to offer tailor-made, personalized events. So, whatever the size of the event and the need, the professionals of a technical event entity must adapt and always find solutions… Innovation is at the heart of the process. Events are always more unexpected, spectacular and at the cutting edge of the latest technologies. As a result, this type of technical event company must offer its clients equipment that is constantly more efficient and new, and above all, they must remain on the lookout for new opportunities. 
A technology provider is a key partner with whom physical, digital or hybrid events come to life. Indeed, thanks to video, sound, the latest lighting and technology, trends, the emotions conveyed during the event take on a whole new dimension! 
Choosing
the
right
event
service
provider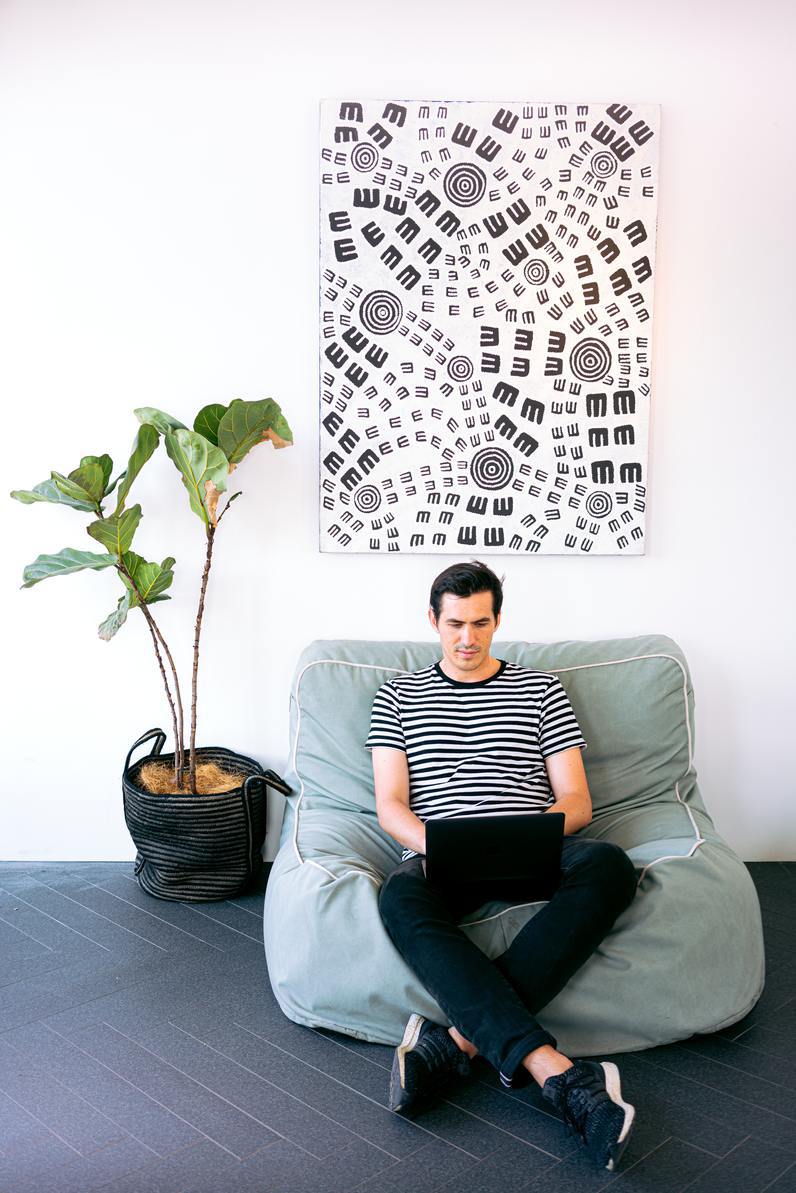 A technical event provider must have the skills to excel in lighting, sound, video recording… every technical detail to make a success of an event, especially a digital event! For example, if the microphones of the various speakers do not work, if a video does not play correctly or if the bandwidth is not sufficient, this clearly affects the success of the event. 
So everyone has their own strengths, their own specificities… In my company, the emphasis is on video. Personally, I love playing with the technical strings of video capture for streaming events. I make sure I am as accurate as possible for our clients. In concrete terms, if you are planning to capture a meeting in a TV set format, the technical requirements are not the same as for a big live-streaming show… The field of expertise of a technical service provider is distinctive. 
The
fields
of
action
of
an
event
technical
service
provider 
The fields of action of a technical service provider lie as much in the contribution of ideas as in audiovisual expertise… Moreover, a technical service provider knows the different problems, costs, and design issues… He knows what skills and resources are necessary, as well as the professionals or technicians to mobilize. From A to Z, from design to installation and safety, their expertise is essential. 
The whole of this sector of activity is demanding. Being a good technical service provider requires technical event skills, teamwork, and versatility. 
In addition, it is wise to be dynamic, creative, a good listener, well organized, like to share and be up-to-date… 
My
job
as
a
digital
development
manager
for
a
technical
event
provider 
Today, my job as a digital development manager is becoming increasingly important, because tomorrow's events will be more and more digital… I am particularly keen to meet the needs of participants who are looking for experiences and emotion. 
As far as the clients themselves are concerned, the range of possibilities is very wide: I can intervene for augmented virtual reality presentations as well as for webinars, online showrooms, conferences… In order to manage all the technical aspects inherent to digital events, it is essential to rely on technical professionals throughout the event. 
On a day-to-day basis, my mission is to take charge of the study, design and transverse management of digital development projects. In concrete terms, digital development means keeping an eye on technology and setting up new projects and achievements, more or less as a result of the digital transformation we are experiencing. 
In addition, I am responsible for the proper integration of solutions… Thus, I set performance indicators to ensure the results, continue to improve the achievements and make a good digital development. 
My
process
as
a
digital
development
manager 
I'm a digital development manager – or event digital project manager… I'm a bit of a coordinator who has to check that the different points are respected – in addition to working on development. In particular, I make sure that the technical solutions and technologies selected are appropriate and consistent for each event project. 
In concrete terms, my days look like this: 
I

give

a

presentation

of

our

company

and

our

different

offers; 

I

accompany

the

client

in

the

collection

of

their

needs; 

I

compare

the

client's

needs

with

our

solutions

and,

if

necessary,

propose

developments

,

possible

improvements,

etc.;

I

also

sometimes

spend

time

looking

for

new

tools

or

solutions

for

a

new

problem. 

Together

with

my

peers,

we

draw

up

a

production

schedule,

including

tests

and

the

various

round

trips; 

I

am

the

guarantor

of

the

transformations

and

the

monthly

follow-up

of

the

figures; 

I

continuously

suggest

improvements

for

our

tools,

services… 
Rely
on
Authôt
for
expert
technical
subtitling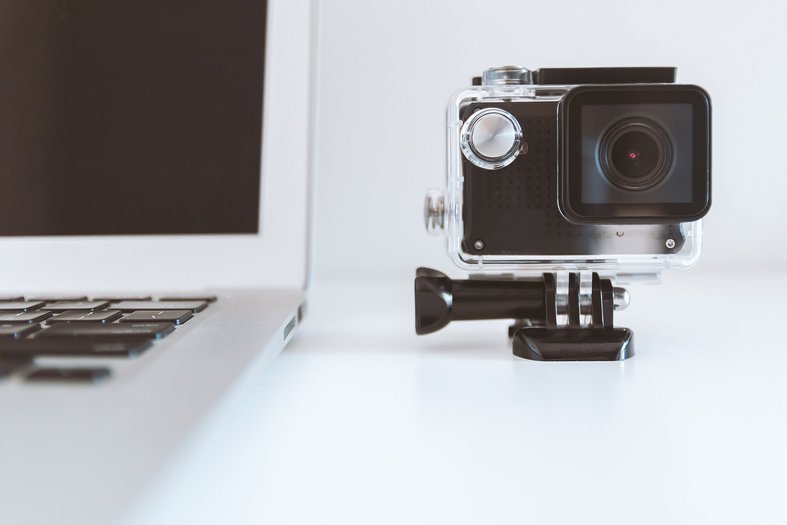 On the day of an event, I have a lot of responsibilities, I have to be everywhere… Especially in video, with post-production and requests for live video for different events. 
One day, I contacted Authôt with a request for live subtitling for a 2-day digital seminar in 6 languages… A real challenge for our team! Indeed, even though we have experience in video, combining technical, international and live is not easy…! 
So it was possible to set up this request with Authôt Live for this very technical need.  
Together, we did several test sessions, free of charge, in live conditions. Then, some adjustments to Authôt Live were made by their support team in order to meet the various broadcasting constraints. An event with almost a hundred participants! 
We had set up a large technical control room with a dozen computers, machines, etc. In addition, there were various audio streams to be recovered, especially those of the professional native interpreters.  
Everyone in their room was able to follow the event correctly thanks to the live subtitles!  
All in all, a whole host of people made this international digital event a great success! It was amazing to see and experience! 
We hope you enjoyed this feedback from Frédéric! If you are a digital development manager or an event project manager at a technical event provider, don't hesitate to take advantage of our subtitling support!
Authôt. You speak. We write.